WE ARE AN ETHICAL ALTERNATIVE TO FAST FASHION
WE ARE A SECONDHAND CLOTHING STORE AND LABEL RESELLER LOCATED IN THE HEART OF BIRKENHEAD. OUR MISSION IS TO REDUCE THE BUILD UP OF TEXTILE WASTE WHILST OFFERING OUR CUSTOMERS HIGH-QUALITY UNIQUE FASHION AT AFFORDABLE PRICES. WE MAKE IT EASY FOR YOU TO SELL OR DONATE YOUR PRELOVED DESIGNER CLOTHES.
---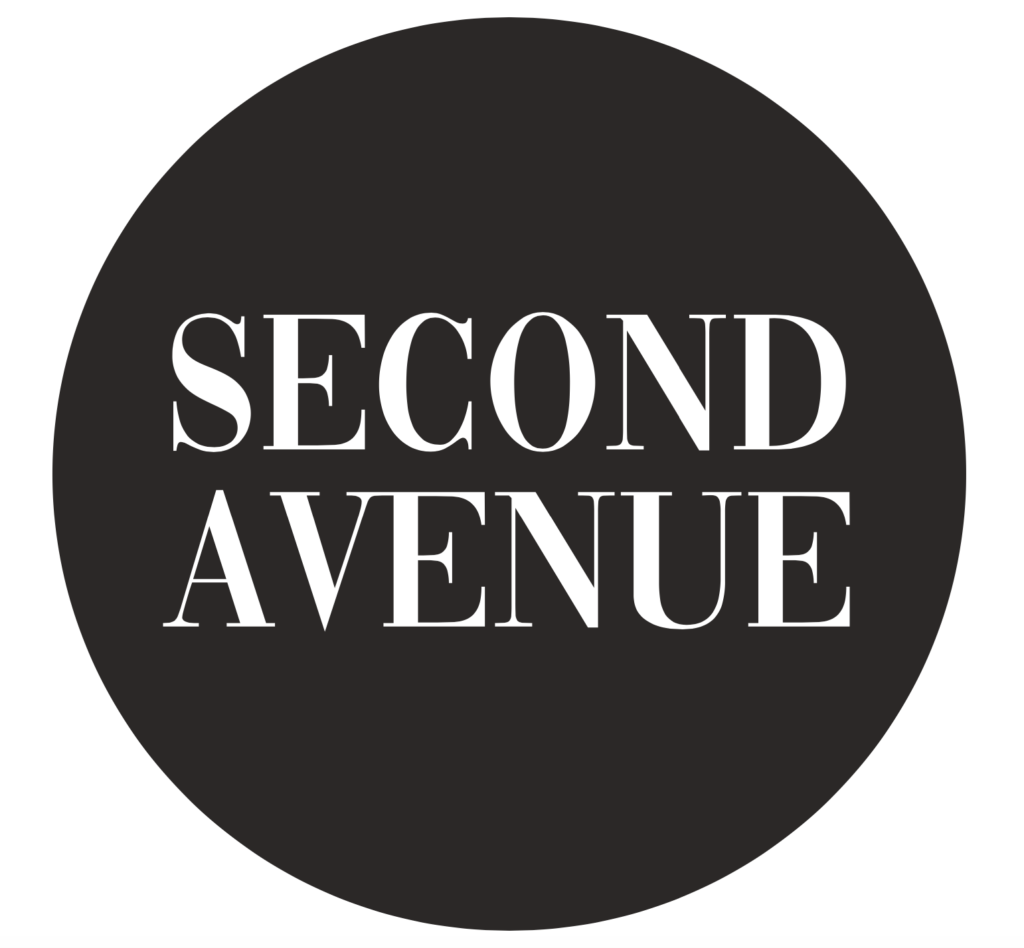 EITHER SELL YOUR CLOTHES THROUGH US AND EARN SOME CASH BACK OR SIMPLY LET US DONATE IT TO LOCAL CHARITIES.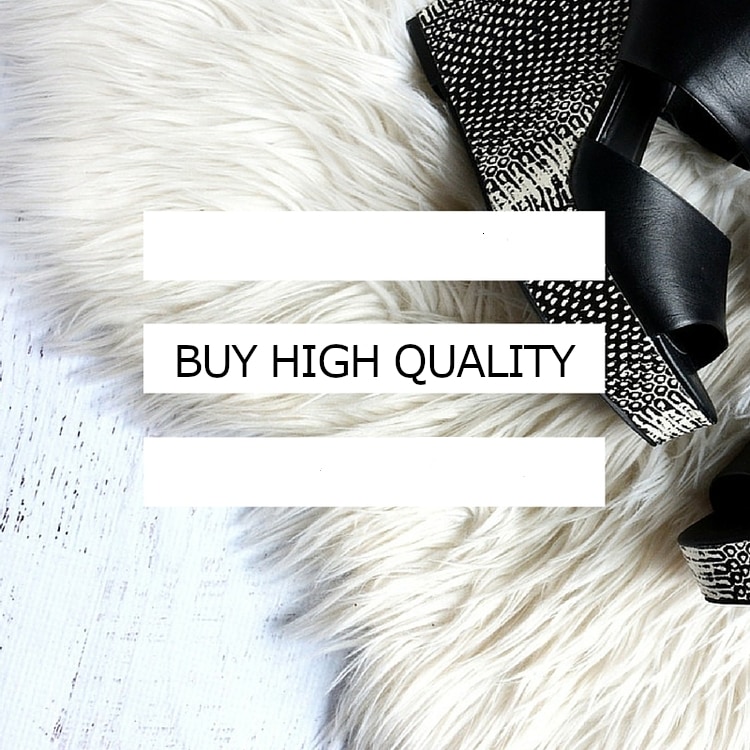 HIGH QUALITY AT UNBEATABLE VALUE
---
---
HIGH QUALITY AT UNBEATABLE VALUE
OUR TEAM WORKS HARD TO HAND PICK THROUGH THE SELECTION OF CLOTHING AND DELIVER A HIGH-QUALITY STANDARD OF SECONDHAND DESIGNER AND VINTAGE CLOTHING. WE LOVE TRAVELING THE WORLD TO BRING YOU CLASSIC FASHION SIMPLY NOT FOUND ON THE HIGH STREET.
SUBSCRIBE
Receive weekly fashion inspiration, style tips and ideas on how to stay classic.
We respect your privacy. Your email address will not be shared and we will only email you to enlighten and delight. We promise!
FOLLOW US FOR DAILY INSPIRATION
---